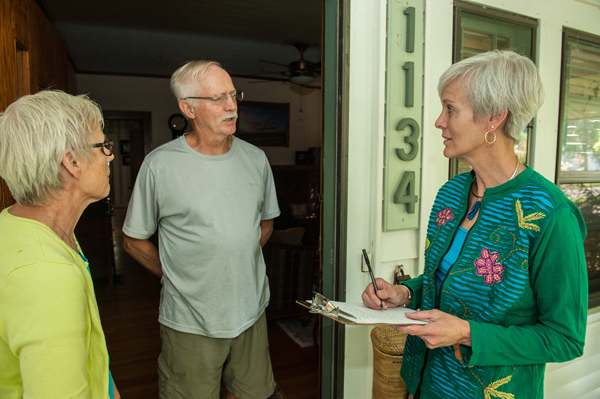 13 Jun

Wichita City Council Candidate Rundown

The vast majority of Wichita voters will sit out the August city and school board primary election this year.

The only Wichita city race that drew enough candidates to trigger a primary election is City Council District 1, in the northeast part of town. Four candidates will contest the nonpartisan primary in that district. It will be held on Aug. 1, with the top two vote-getters advancing to the general election on Nov. 7.

District 1 is an open seat. Incumbent Lavonta Williams can't seek re-election because of term limits. Races in Districts 3 and 6 have two candidates each. They'll automatically advance to November.