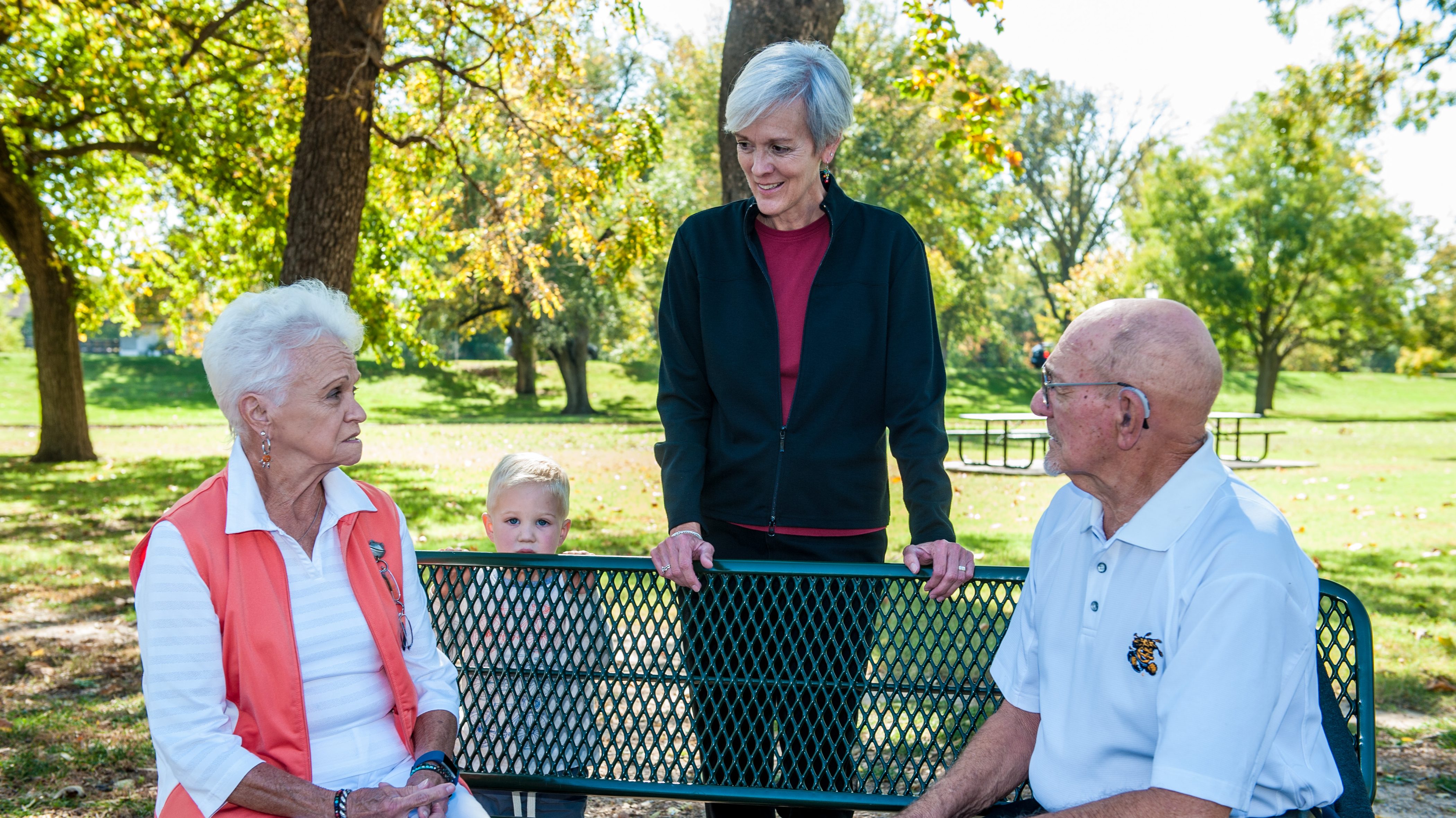 19 Mar

City Elections move to the fall

City Council and School Board elections have historically been held in the spring. The Kansas Legislature voted to move them to the fall this year. The primary election will be held on August 1 and the general election will be held November 7.

Both City Council and School Board races are non-partisan. The top three vote getters for each district in the primary will then advance to the general election on November 7. If there are fewer than three candidates in a particular race then all three advance without appearing on the August 1 primary ballots.

Becky Tuttle is a candidate for City Council District 6. Click to view map of the Districts.